The Appalling Consequences of Workplace Bullying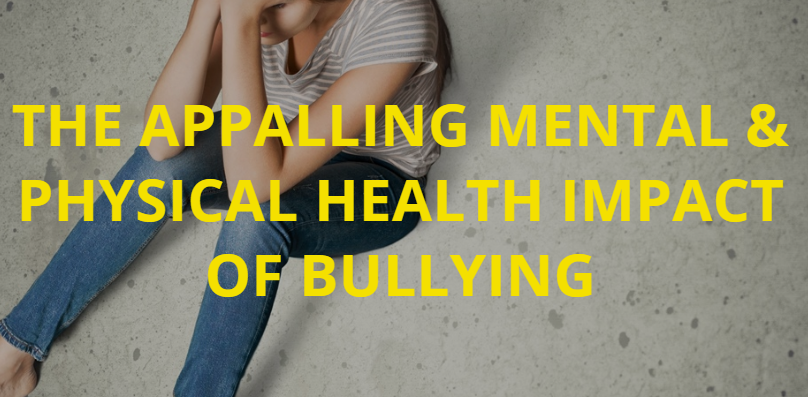 By Leigh Marcos
It is something that is often overlooked or ignored, but the physical and mental impact of workplace bullying needs to be taken seriously. In fact, the Workplace Bullying Institute found that almost 25% of employees had experienced some form of bullying in their careers. This statistic is unfortunately just a small insight into a huge problem, workplace bullying can have a massive emotional impact on the victims that it not only negatively effects their mental and physical health, but has long-lasting consequences which can be devastating.
The stress that bullying places on individuals is often extremely damaging. Increased levels of anxiety can mean that victims do not want to go into work which can lead to missed days, poor performance resulting in further stress. Insomnia can occur which further impacts mental health. Stress and anxiety has an obvious negative impact on physical health with sufferers often reporting feelings of muscle pain and headaches which further compounds the problem. If it becomes serious then immune deficiency can develop and increase the risk of chronic disease.
The sooner that any workplace bullying can be dealt with, the better it will be for not only the individual but the company who will have a healthy working environment. This article provides more information on the effects of workplace bullying and the health consequences.